Shannon's guide to CGing hair
Originally posted to an MT Story Discussion thread on Oct 21, 2006.
As requested I decided how I've mastered these 'heathen' tools. ...aka, how I do hair.
First, I lay down the flats. (The eyes are here in the wrong color for entertainment biggrin.gif)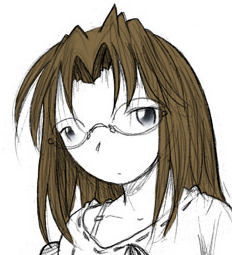 Next I take a 3 px black brush, set the opacity to 50, and add 'texture' to the hair.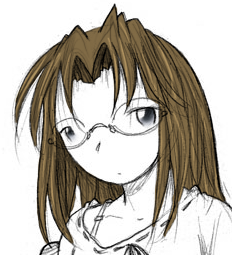 I switch the brush color to white and set the setting to "Overlay" and repeat the same thing.

These are the settings for the Burn tool I use. Make sure it's like this; the colors will turn out really bad if you don't.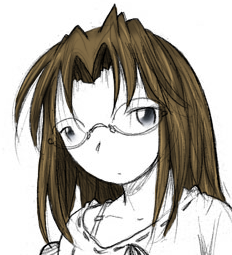 How the hair ends up.

These are the settings for the Dodge tool I use. It's nice and bright, and works wonders with hair.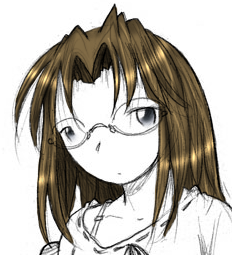 Here's how it winds up.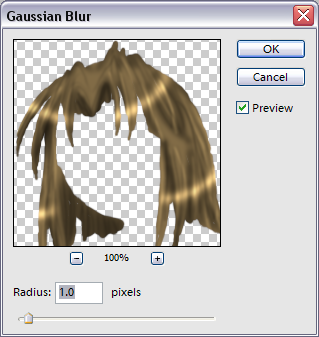 Blur the hair, but not alot so the texture is still visible. It's optional but recommended.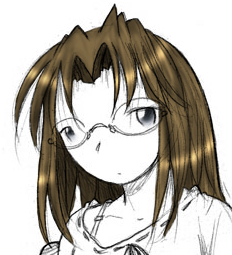 And here's how it winds up!
It had almost nothing to do with this thread except CGing. :x