Megatokyo group coloring exercise: comic 1142
Megatokyo is Fred Gallagher's web comic. It's wonderful. Read it. Buy it. Enjoy life.
Our version of MT strip 1142 was colored by
Kinda_Mayvelle
Dispozition
Dispozition
EvilDeath
Pinkachu
Kinda_Mayvelle
MuffinLurver
Dispozition
The Ghost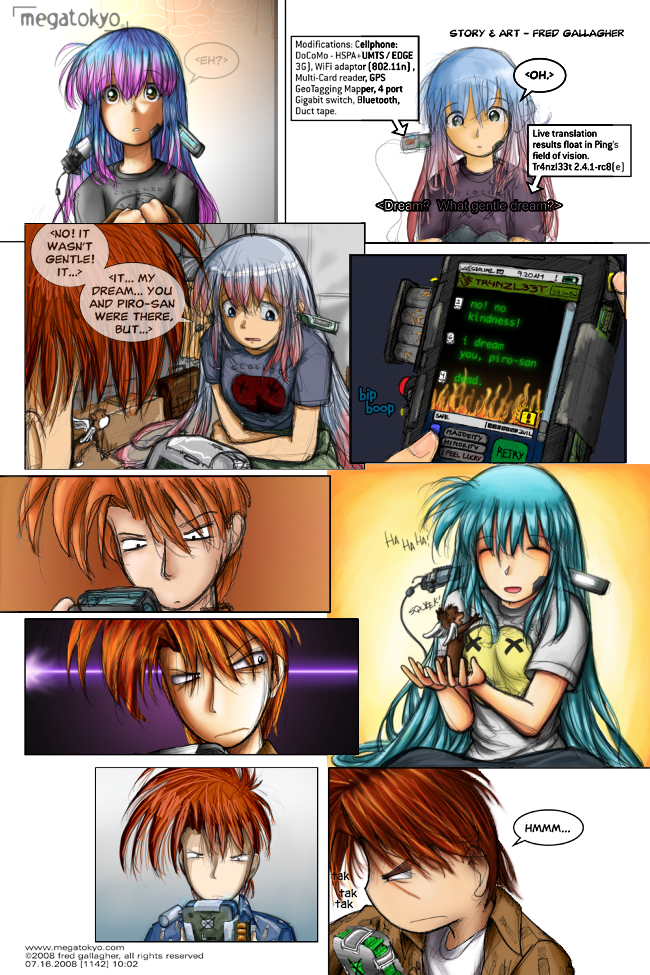 ---
A number of artists colored larger versions of panel seven from this comic.
MuffinLurver
Samuel Creshal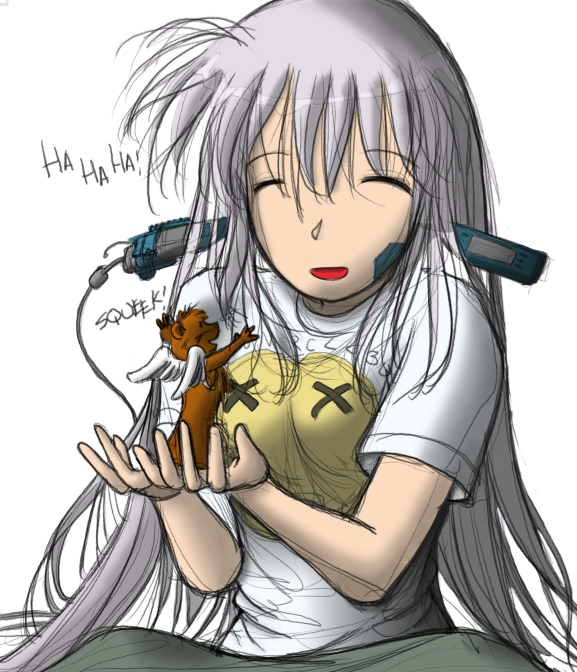 hikariangel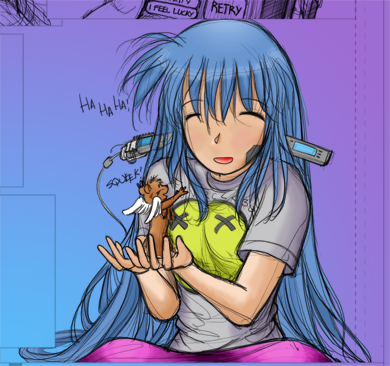 Domus