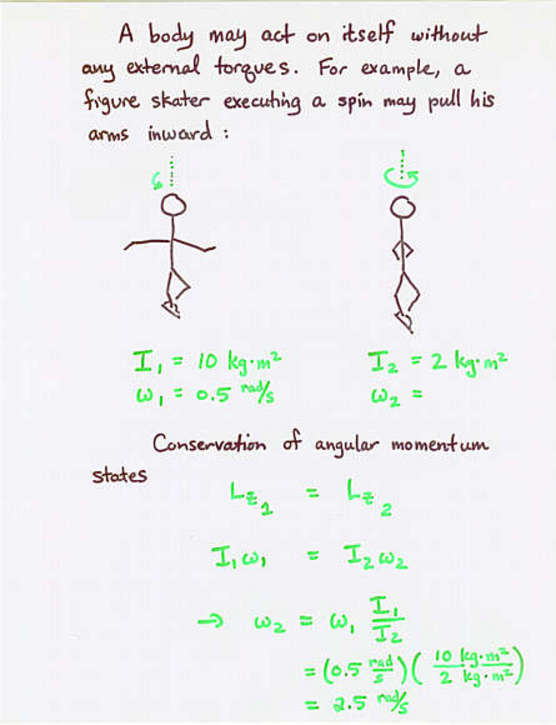 Viewgraph 9

In this performance by Yu-na Kim at the 2013 Worlds (or you can see a local copy ),
watch her spin at about 2:50 into the video
watch her prepare for a triple jump, and then jump and spin, at about 0:50 into the video
Dorothy Hamill spins in the 1985 World Pros artistic program. (or look at local version ).
---
Stars form as large clouds of gas and dust collapse.

Image courtesy of NASA/ESA/STScI/J. Hester and P. Scowen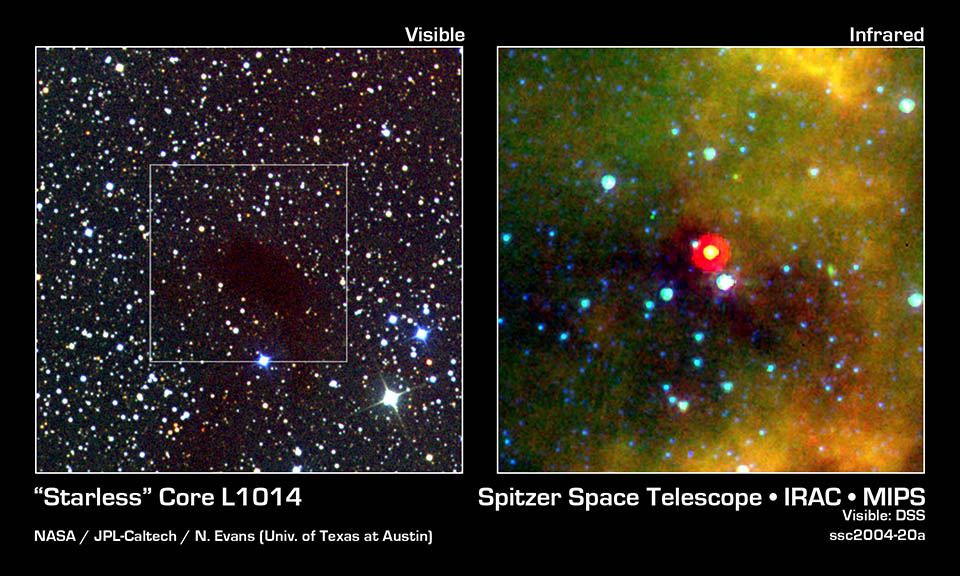 Images courtesy of NASA/JPL-CalTech/N. Evans and Spitzer Space Telescope